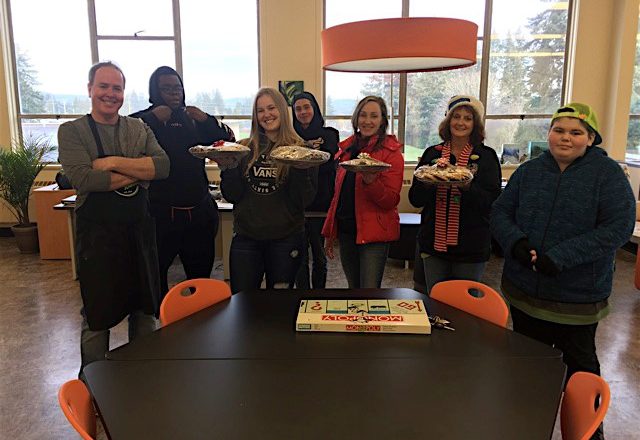 Our school is a dynamic blend of forward thinking education and personalized programming.  We pride ourselves on individualized academic plans that focus on the students' strengths and use innovated strategies to help progress in areas that need improvement. 
Our team is comprised of creative teachers, supportive education assistants, caring child, youth and family support workers and a very upbeat administration.  Our goal is to guide our students to discover personal success and help them become productive members of our community.  We believe in authentic, meaningful experiences that connect our students to the natural work and inspire sustainable values and behaviors.
The Circle of Courage is woven throughout all of our programs.  This model of youth development is based on the principles of belonging, mastery, independence and generosity.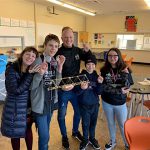 'Uy' skweyul (Hello) parents, guardians and students of the ABOUT program, My name [...]
June is a massive month for Learning Alternatives! At this time of year, staff and student [...]