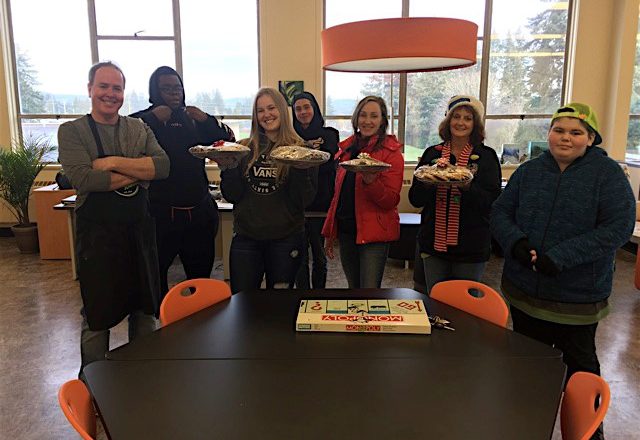 "Improving the life chances of every student."
Our school is a dynamic blend of forward-thinking education and personalized programing. We pride ourselves on individualized academic plans that focus on the students' strengths and use innovated strategies to help progress in areas that need improvement. Our team is comprised of creative teachers, supportive education assistants, caring child youth and family support workers, compassionate counsellors, and an upbeat administration. Our goal is to guide our students to discover personal success and help them become productive members of our community. We believe in authentic, meaningful experiences that connect our students to the natural world.  We work tirelessly to inspire sustainable values and behaviours.  The Circle of Courage is woven throughout all of our programs. This model of youth development is based on the principles of belonging, mastery, independence and generosity.
School Goals:
Innovative instruction and assessment for all students and parents
Building belonging for our diverse learning community
Leading land based learning, environmental stewardship and sustainability
Truth and reconciliation
School Vision Statement:
We develop programs to support youth not only to attend school, but to be participants in their learning, school and community. Learning Alternatives is ever changing each year depending on the needs of the learners.
Hashtag:
#morethanschool
Learning Leader Question:
How can we provide learning that ultimately supports the well-being of the self, the family, the community, the land, the spirits, and the ancestors?
Listen to our very first podcast of Alternate Voices. PODCAST [...]